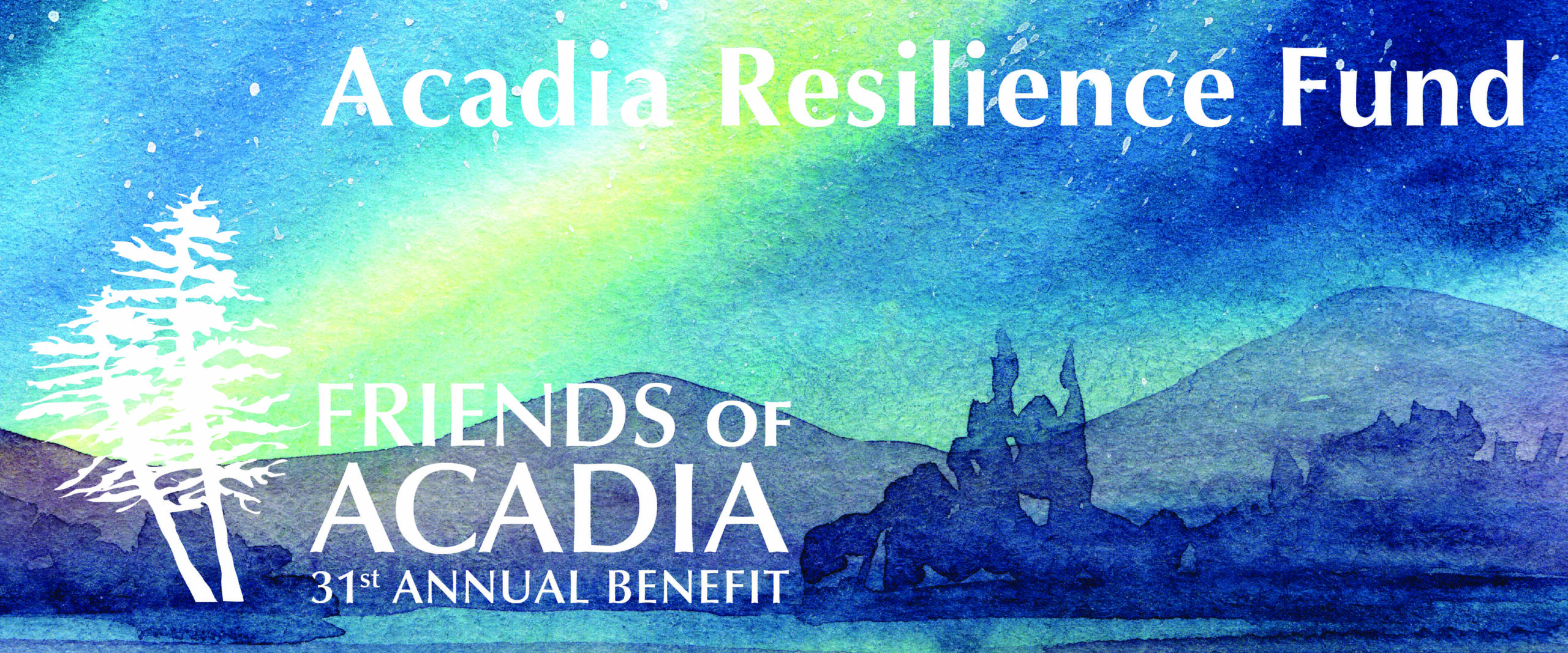 Each year, the Benefit concludes with a Paddle Raise to fund a special project in the park. This year, FOA is seeking to raise funds to launch the Acadia Resilience Fund to help the park address unique challenges arising from COVID-19. Because the impacts of the pandemic are dynamic and evolving, we envision the Acadia Resilience Fund as a flexible resource that allows FOA and the park to remain nimble and responsive to needs that arise. Two timely examples of how this fund could be used are Virtual Ranger Studios and Local Park Hiring.
Virtual Ranger Studios bring Acadia to students and schools who cannot visit in person. Learn more about the park's plans for live streamed ranger programs that this new technology will make available HERE.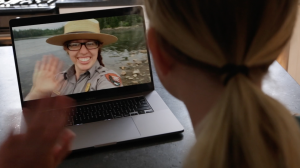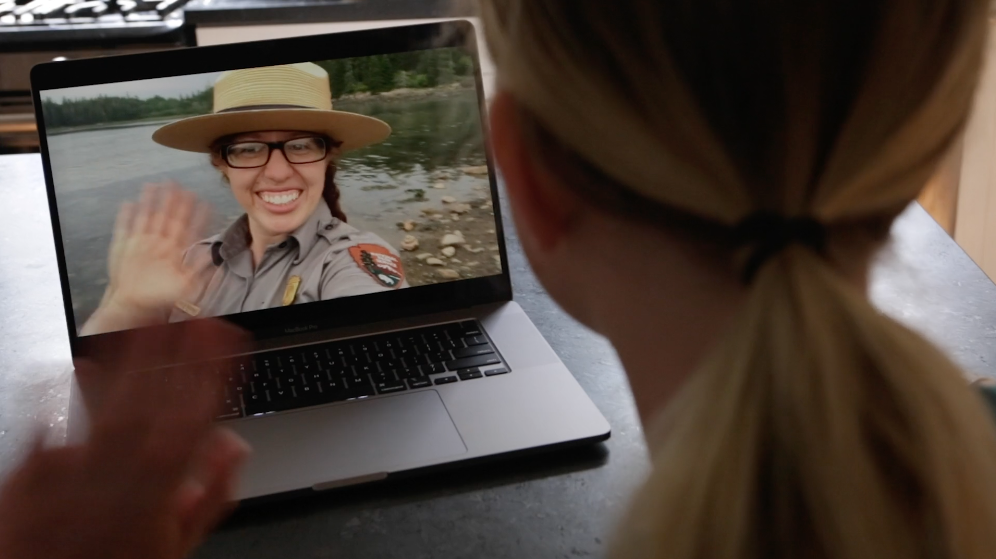 Supporting Acadia's Emergency Local Hiring Authority – During the pandemic new employees must quarantine for 14 days and the park must provide housing with individual bedrooms and bathrooms. Because the park is short on housing, Acadia was granted emergency hiring authority to hire locals who already have housing and do not need to quarantine. This authority also allows the park to streamline some of the hiring process, enabling positions to be filled more quickly. This initiative not only helps the park operate during the pandemic but also provides jobs for local people at a time when our other economic opportunities are compromised due to the pandemic.
Thank you for considering a donation to support the Acadia Resilience Fund!