National Park Service invites eight artists for residencies at Acadia National Park in 2022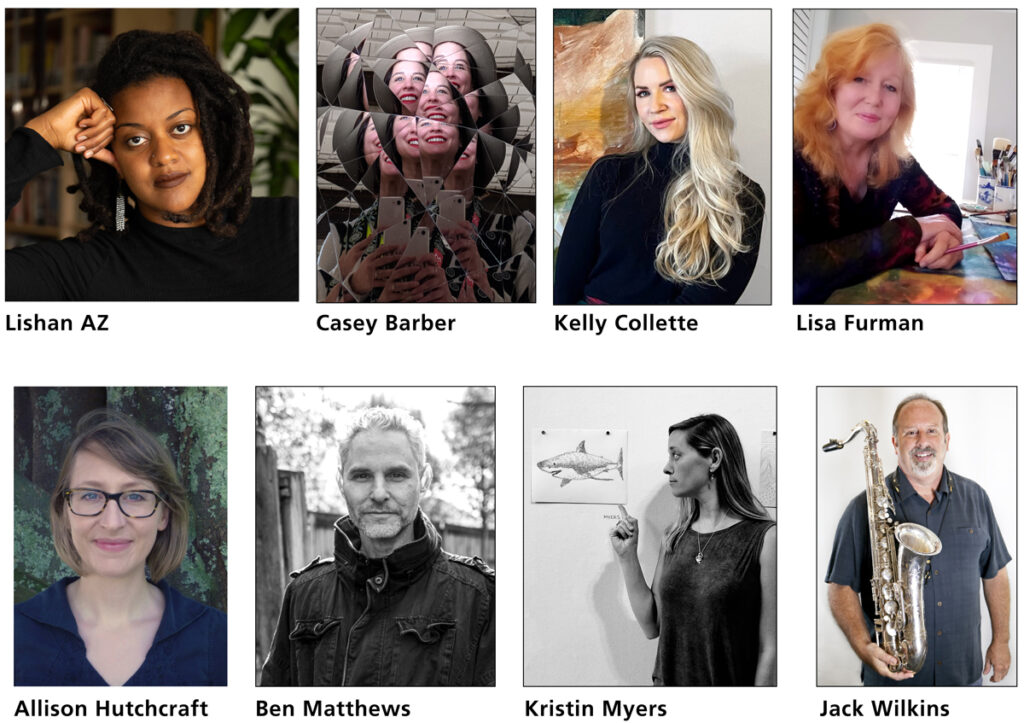 Eight creative professionals have accepted invitations to visit Acadia National Park as artists-in-residence in 2022. Notable firsts for the program this year include a standup comic, a food writer, an art therapist and a jazz composer. 
Nationwide, more than 50 National Park Service sites host artist residency programs.  At Acadia, in exchange for 14 nights of park-provided housing, each participant leads one public outreach activity and donates one finished artwork to the program collection. The art created by this group will display publicly for the first time in 2023, during which Acadia will celebrate the 30th anniversary of its first artist residency in October 1993. 
This year the program received 137 applications in three categories: visual art, writing, and at-large, which includes such disciplines as music composition, dance, indigenous arts and emerging technologies. Three separate panels with 14 total jurors — drawn from past program participants, community members, subject matter experts and park staff — reviewed applications on behalf of the superintendent. 
The invited participants for 2022 include:  
The next open call for applications for residency opportunities in 2023 will be from July 1 to September 30, 2022.