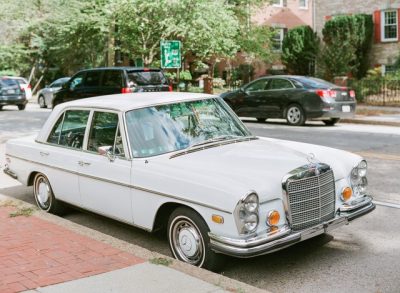 How much of my donation goes to FOA?
When your vehicle is sold with our partner CauseNetwork, Friends of Acadia receives at least 70% of the net proceeds from the sale.
What are the benefits of donating my vehicle?
It's simple, fun and free. We convert the car into cash, which becomes a welcome donation to FOA, and you may be entitled to a tax deduction. We accept all types of vehicles nationwide. Avoid the cost and hassle of repairing or selling a car you no longer want.
What can I donate?
We accept most cars, trucks, trailers, boats, RV's, motorcycles, off road vehicles, heavy equipment, and most other motorized vehicles. We are able to accept most vehicles running or not. Exceptions include older vehicles whose value would not offset the cost of towing. Most vehicles need to be intact and in towable condition.
How will the car be picked up?
We will arrange to have your vehicle towed away at a scheduled time convenient for you. The vehicle will be picked up by a licensed tow company at no cost to you and will be taken to our sale location.
How long will it take to pick up my car?
We will contact you to schedule an appointment within two to three business days. If you need your car picked up sooner, please call us so we may try to make those arrangements as well.
How much will my tax write-off be?
The amount that is tax deductible is the sale price of the vehicle. The value of your vehicle is determined by the gross proceeds raised from the sale of the donated vehicle. You no longer have the burden of determining the value yourself. Before filing your tax write-offs, please visit the IRS Publication 526 which sets forth the manner in which the IRS requires you to determine the value of your donated property.
Will I get a tax receipt for my donation?
Yes, the driver will issue a receipt at the time of pick-up. This is not your final tax receipt unless the sale of your vehicle does not exceed $500. This initial acknowledgement will indicate your name as well as the year, make, model and condition of the car you are donating.
What type of paperwork will I need to donate my car?
You will need a clear title on the vehicle. Any lien holder listed on the title must be cleared and or released by the bank. This law varies by state. Please refer to the DMV in your state for clear instructions. If you do not have the title, please call us anyway. It is possible that other arrangements may be made.