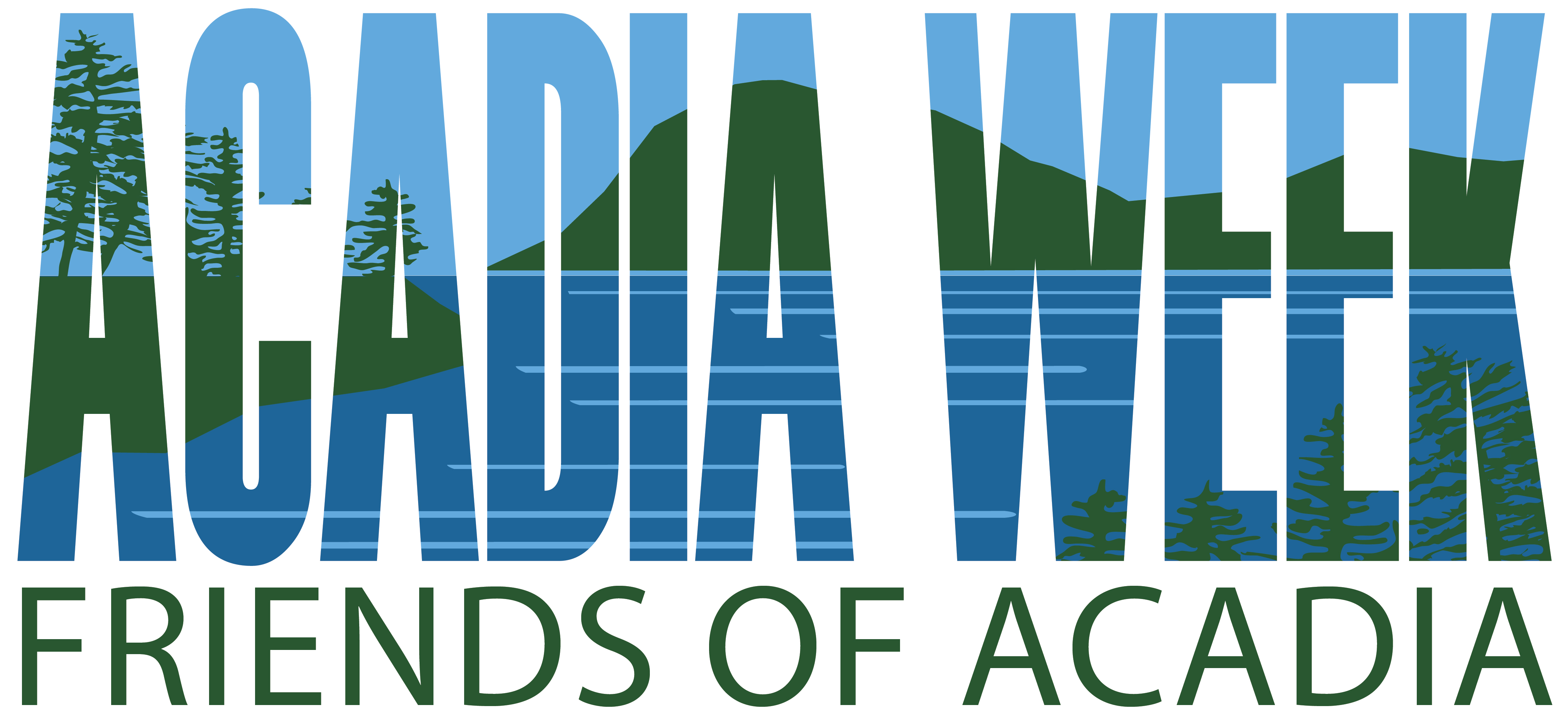 Friends of Acadia's #AcadiaWeek will take place at noon, July 6 – July 10, 2020, broadcasting live from the beautiful Bar Harbor Inn. This year's guests include Friends of Acadia President David MacDonald, Acadia National Park Superintendent Kevin Schneider, and other park experts and volunteers. See the week's interview line-up below. Watch the live broadcast on our Facebook page HERE.
We celebrate the park's birthday with the IF YOU LOVE ACADIA campaign, which features a wonderful matching opportunity made possible by Julie Banzhaf-Stone and Steve Stone. To make a gift and have your gift matched, dollar for dollar, go to https://www.justgiving.com/campaign/acadiaweek2020
Join the team by visiting www.friendsofacadia.org/ambassador or clicking the orange "start fundraising" button at https://www.justgiving.com/campaign/acadiaweek2020
All memberships and donations are being matched 1:1 this week. Thank you for helping to preserve and protect Acadia National Park!
In addition to the Annual Meeting, we hope you will join us as we celebrate "Acadia Week" all next week with special lunchtime broadcasts every day at noon from the Bar Harbor Inn. Each broadcast will feature a different guest who has made an impact on Acadia National Park. Tune in to our Facebook page to watch.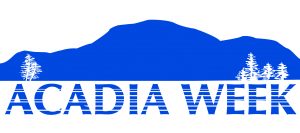 Acadia Week 2020 Guest Interview Schedule (on Facebook LIVE)
Monday, July 6, 12:00
Stephanie Ley – Cairns/ summit stewards
Julie Banzhaf Stone – If you Love Acadia
Tuesday, July 7, 12:00
Dana Petersen – Stewardship, Seaside path, trail work
Julie Veilleux – Business support
Wednesday, July 8, 12:00
Becca Stanley – Visitor statstics
Lisa Horsch Clark – George B. Dorr Society
Thursday, July 9, 12:00
David MacDonald – FOA's role in protecting and preserving
Brian Henkel – Wild Acadia
Friday, July 10, 12:00
Kevin Schneider – Acadia National Park future/outlook
Laura and or Vassar Pierce – Benefit re-imagined