FRIENDS OF ACADIA E-NEWS | February 2017



Dear Friends,
February's "snow moon" stood true to its name, as the Acadia region received more than four feet of snow from the past four snowstorms. The park has finally become a winter wonderland—a paradise for skiing and snowshoeing. Now is the perfect time to be outside in Acadia—get in all the winter sports while you can, temperatures are expected to be above freezing for the rest of the week!
Grooming, Grooming, Grooming!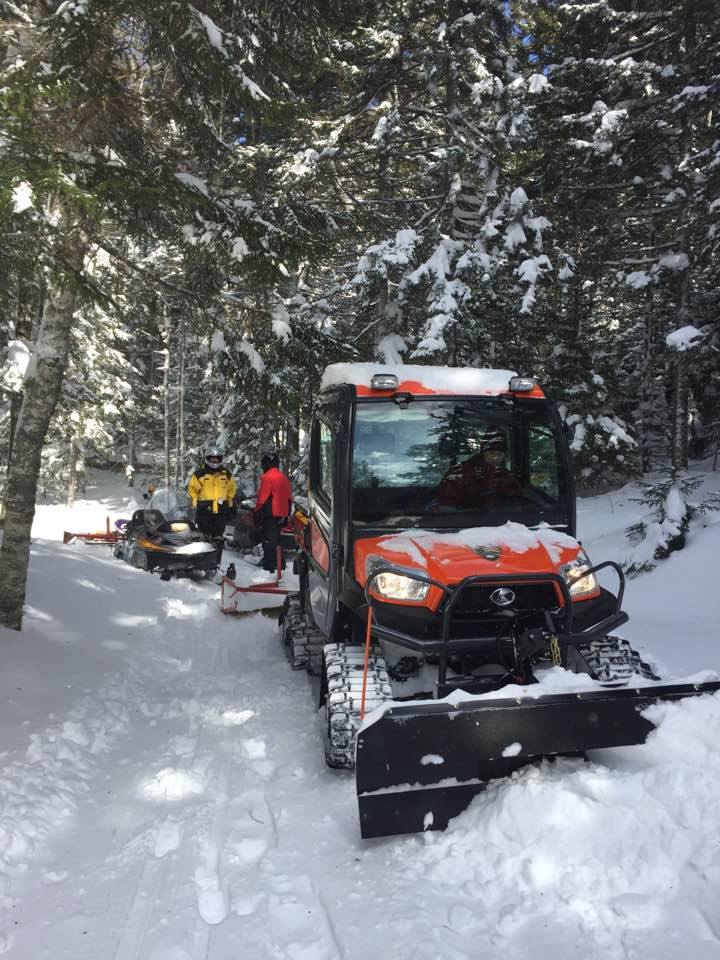 Because of all the recent snow, the Acadia Winter Trails Association has been very active packing and tracking the carriage roads for cross-country skiing. With an enthusiastic group of volunteer groomers, and maintenance and fuel funded by Friends of Acadia's Elizabeth R. (Leila) Bright Endowment, the carriage roads are an amazing way to experience the park's sparkling wintertime beauty. To see the most recent grooming updates follow #SkiAcadia on our Facebook page. Share your photos and snow reports on social media with the same hashtag. Happy skiing!
To learn more about Acadia Winter Trails, visit our website: https://friendsofacadia.org/get-involved/acadia-winter-trails-association/
Watching Out for Acadia
Not all park friends groups include advocacy in their mission, but Friends of Acadia does. Read our latest Cobblestones Blog for FOA president David MacDonald's thoughts on this aspect of our partnership with Acadia National Park. https://friendsofacadia.org/watching-out-for-acadia/
Whole Foods Market plans 5% Day for FOA!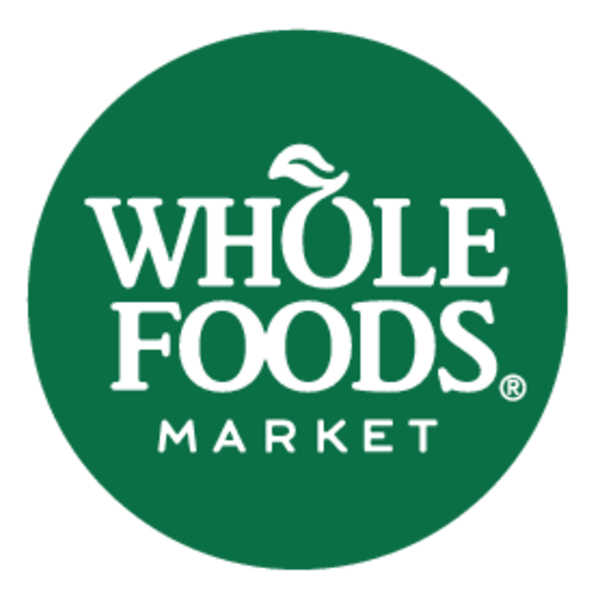 On Wednesday, March 8, Whole Foods Market in Portland, Maine will host Friends of Acadia and Down East Magazine for a special day supporting Acadia through FOA's Second Century Campaign. A full 5% of the Portland store's net sales from the day will be donated to FOA to continue our work to preserve and protect Acadia in the century ahead! Down East's April 2017 issue is guest-edited by Martha Stewart, a generous donor to the Second Century Campaign. If you are in the Portland area, stop by to say hello and thank Down East and Whole Foods Market for their partnership to support Acadia National Park and highlight conservation and sustainability.
COMING SOON: DOUBLE your money and help us raise $25,000 for Acadia!
Look for our spring E-Challenge arriving in your mailbox on Friday, March 3. A group of generous donors has offered a challenge gift of $12,500, asking our members to contribute another $12,500. When the challenge is met, every dollar you give will be doubled! And, Friends of Acadia will have an additional $25,000 for our work to preserve the natural beauty of Acadia. Thank you in advance for helping us meet this exciting challenge.
Work With Us in Acadia
Want to spend the summer working with Friends of Acadia in Acadia National Park? Or, do you know a young person who is interested in a career in outdoor recreation or land protection? There are seasonal job opportunities for the coming summer/fall season posted to our website right now. Many of our seasonal jobs are geared toward young adults and offer a terrific summer experience outdoors in Acadia National Park! Apply soon, deadlines are fast approaching. https://friendsofacadia.org/about-us/employment-opportunities/
Header Photo: A flock of wild turkeys near Northeast Creek. Friends of Acadia/Julia Walker Thomas.