In a "normal" year, autumn marks a transition to a quieter season at Acadia National Park. Of course, 2020 is far from ordinary. New realities bring new challenges, and we have been working closely with park staff and our partners to find new ways to adapt our programs, care for the park, and connect with members.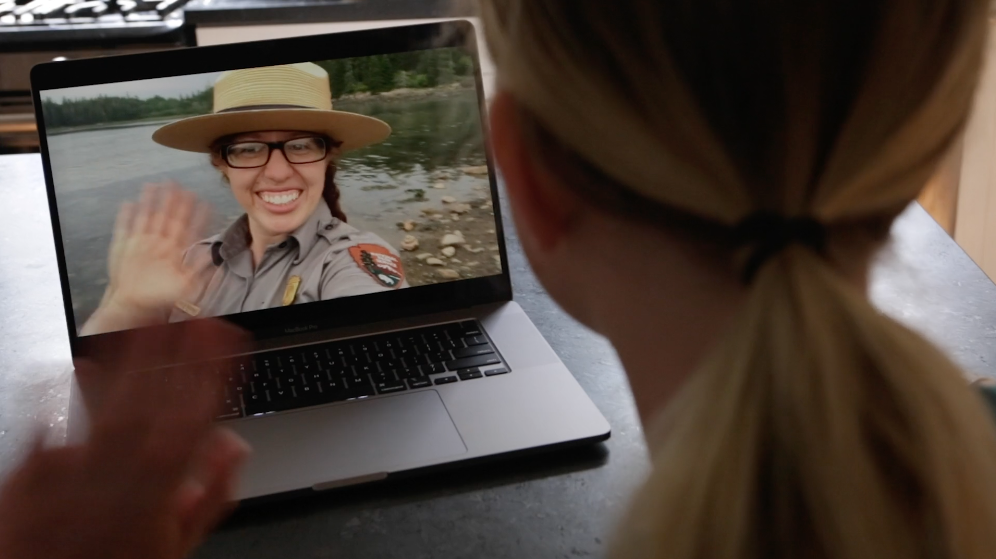 For instance, because of the pandemic, traditional school field trips and overnight residential education programs are not operating. FOA and Acadia National Park are partnering to increase remote, outdoor, and individual learning opportunities as an alternative. FOA has increased grants to schools for outdoor classroom spaces and has worked with the park and local teachers to develop outdoor curricula to be used in those spaces. "Nature Study Kits" were also distributed to all K-8 public school students in the Acadia region to enable them to observe and report on nature in their own backyards. In addition to the kits, students and teachers now also have access to educational sessions with park interpretive staff through on-line education programs.
To kickoff this year's Fall E-Challenge, a generous group of park friends has offered an incredible gift of $20,000—but only if we can raise a matching amount by end-of-day Thursday, October 15.
If you donate now, we will remove you from the Fall Annual Fund mailing list, saving paper and postage—better for you, better for us, and better for the environment.
If ever there has been a time to draw from the Acadia region's peaceful grandeur, it is now. If you have felt a bit disconnected from this place because an in-person visit was not in the cards this year know that you aren't alone. Many members have reached out to tell us how much they miss this special place. We hope you will take comfort in knowing Acadia will be here when you are ready to return.