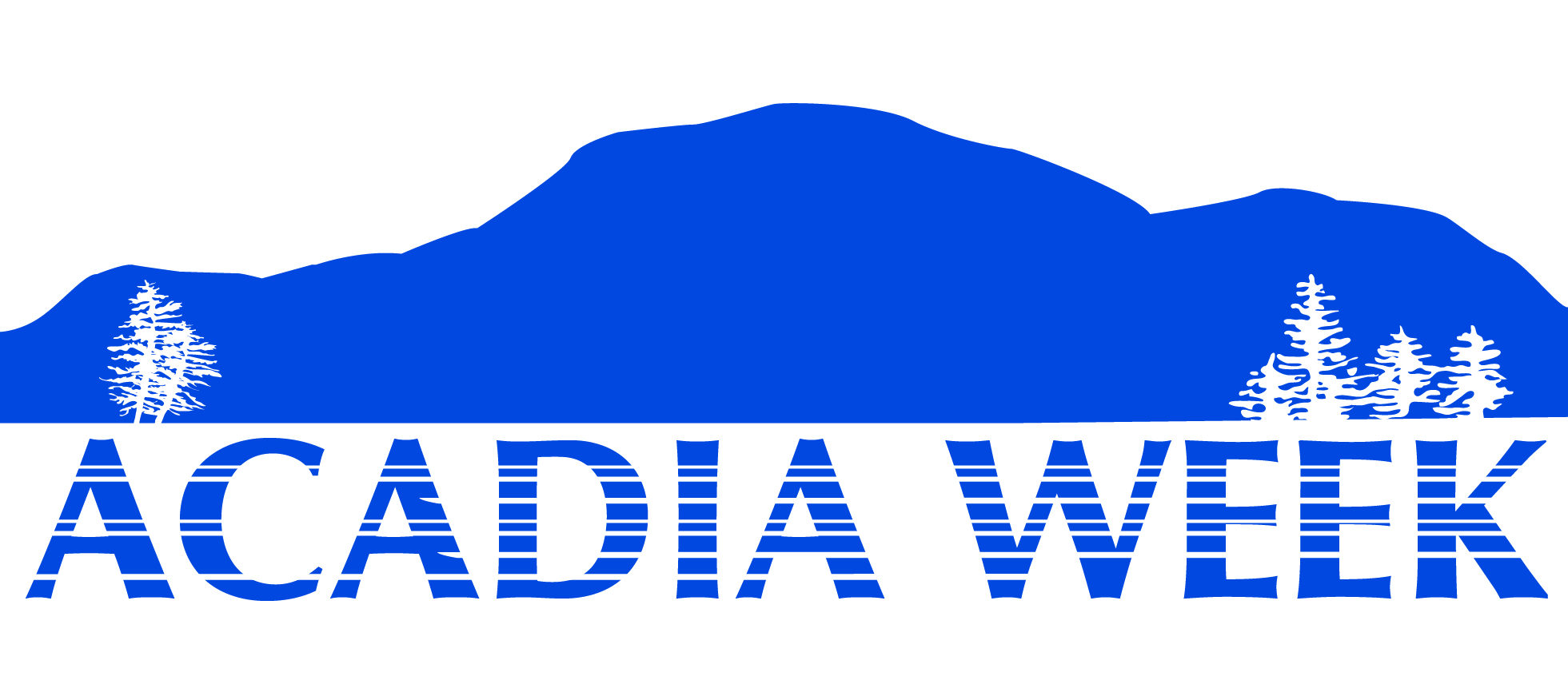 This week, July 5-9th, we're celebrating the founding of our beloved Acadia by hosting 30-min livestream broadcasts from the Bar Harbor Inn from Noon to 12:30. Join our hosts and special guests to learn get updates from the park and learn more about our conservation initiatives. See the full schedule and livestream broadcasts
here
or watch live on
Facebook
.
Celebrate Acadia by Doubling Your Impact for the Park
We're also hosting an Acadia Week Matching Challenge where your donation to Friends of Acadia will double with a matching grant! Friends of Acadia board member Julie Banzhaf-Stone and her husband Steve Stone have committed to a 1:1 match on all donations for the next week until we reach $20,000! By making a donation, you can help us reach our goal of raising $40,000 for the park during Acadia Week as we celebrate the park's 105th birthday.
Share your Love of Acadia During Acadia Week
Throughout Acadia Week we'll be asking members to share their love of Acadia by answering the question:
Acadia was my __________________ in a year of ________________.
We know Acadia served as a sanctuary and place of restoration during a time of turmoil. What did Acadia mean to you during these pandemic times? Share your story with other Acadia fans by posting on social media your story and photos. Don't forget to tag you entry with #MyAcadiaStory.
JOIN US FOR OUR ANNUAL MEETING, WEDNESDAY, JULY 7, 4 – 5 P.M.
GET ZOOM LINK & LEARN MORE HERE