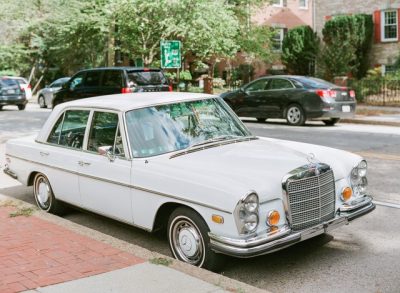 Thinking about selling your car, boat, motorcycle, truck, RV, or other vehicle?
Turn that vehicle into support for the park you love—Acadia National Park!
Whether your vehicle is in perfect condition or completely unusable, we'll take it! Friends of Acadia is accepting donations in the form of vehicles which we will either deploy to the park to be used by Acadia's rangers, sell at our Annual Friends of Acadia Benefit, or utilize one of our partners to process the sale of your vehicle at auto auction.
Contact FOA by using the form below to get the ball (um… we mean wheels) rolling!
Vehicles used in the park by Acadia National Park staff…
Natural and cultural resource rangers need vehicles as they work on trails, carriage roads, and throughout the park. Interpretive rangers need vehicles as they provide programming in and around Acadia. If your vehicle is safe and reliable, it may be added to the fleet at Acadia National Park.
Vehicles sold at the Friends of Acadia Annual Benefit…
Is your vehicle a classic or a gem? Then we will likely include it in an upcoming auction as a part of the Friends of Acadia Annual Benefit. In the past we have sold at top dollar vintage Mercedes, Jeepsters, Fords, and more – all for Acadia!
Vehicles sold at auto auction by auto auctions…
After careful vetting, Friends of Acadia has partnered with both CARS and CauseNetwork to sell vehicles that cannot be used in the park or at the Annual Benefit. Proceeds from the sale of these vehicles will be returned to Friends of Acadia and used an array of conservation programs in and around Acadia.
Regardless of how your vehicle is used, thank you for your generosity and please know that your gift will go far to help us preserve and protect Acadia National Park. Your first step is to complete the brief form above.
It takes less than 60 seconds to complete the form: