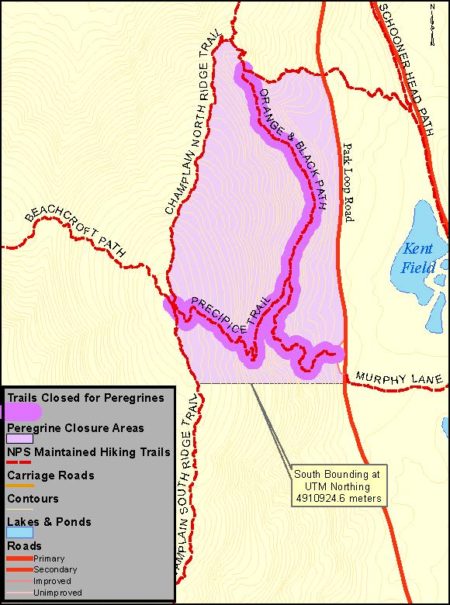 Precipice, Jordan, and Valley Cove cliffs and associated trails are closed to public entry.
All of us at Friends of Acadia are mourning the loss of a great friend of this park and this organization,…
Portland, Maine – Chimani, Inc., the provider of mobile guide apps for national parks, received the Corporate Stewardship Award and Honorable Mention for Innovative Product of the Year…
see all news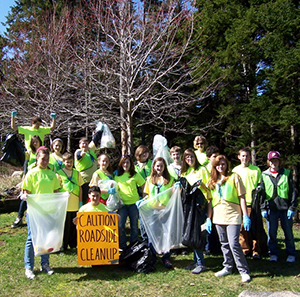 Join friends, family, neighbors, and coworkers for the Friends of Acadia Earth Day Roadside Cleanup, to collect a winter's worth of trash from roadsides on MDI and Trenton. Always the last Saturday in April!
see all events
Friends of Acadia's effective mix of private philanthropy, volunteerism, innovative leadership, and strong partnership benefits Acadia National Park's most critical needs:
The Friends of Acadia Blog
Thanks to the generosity of 102 donors whose gifts are being matched 100% by a generous group of park friends,…
see all posts