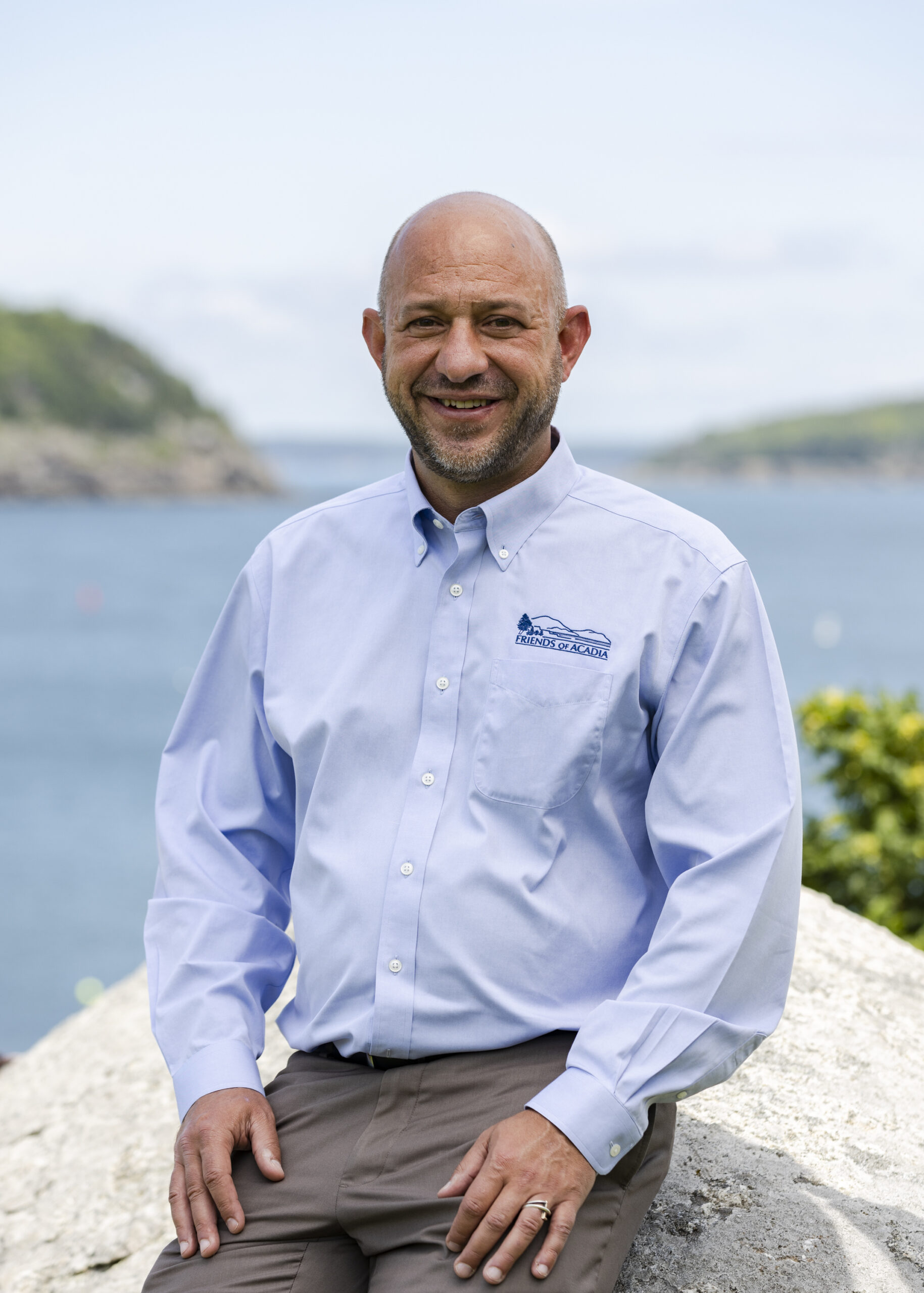 ERIC STILES
President & CEO
Eric is the President and CEO of Friends of Acadia. He brings two and a half decades of conservation leadership experience, a deep commitment to environmental and social justice issues, and great energy and passion for preserving and protecting our parks and natural areas. His experience includes 21 years in leadership roles at New Jersey Audubon, where he helped the organization grow its philanthropic resources annually through increased corporate, foundation, and individual support and rededicate its efforts to deliver conservation at the local level, resulting in more direct mission impact.
Prior to NJ Audubon, Eric worked for the New Jersey Department of Environmental Protection and the US Fish and Wildlife Service. He received a M.S. in Ecology and an M.P.A. at Rutgers University, and a B.S. in Biology from Richard Stockton College of New Jersey. A fellow of Lead New Jersey, he also serves on a number of philanthropic foundation and nonprofit boards and local advisory committees.
Eric and his family live in Bar Harbor.
Contact: eric@friendsofacadia.org