Visitors of all ages to Acadia National Park can now enhance their learning experiences by utilizing the following apps via a smart phone or tablet: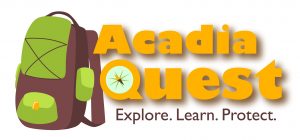 Acadia Quest
Acadia Quest is a series of outdoor experiences in Acadia National Park that encourage youth to explore, learn, and protect national parks and other conserved lands and waters.

Chimani Perks
Friends of Acadia's members, volunteers and staff have been offered special deals to get upgraded access to Chimani, a leading smart-phone app offering detailed information about all national parks, including Acadia. Take advantage of this great app by joining Friends of Acadia, if you haven't already.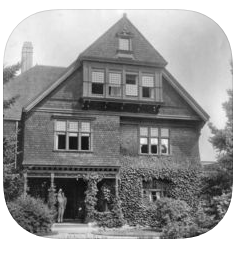 Old Farm App
Old Farm App is a guided tour of what remains of the estate of George B. Dorr, one of the founders of Acadia National Park. Uses map and overlays to locate cultural areas and provides captioned video interpretation for a variety of stops along a prescribed pathway.