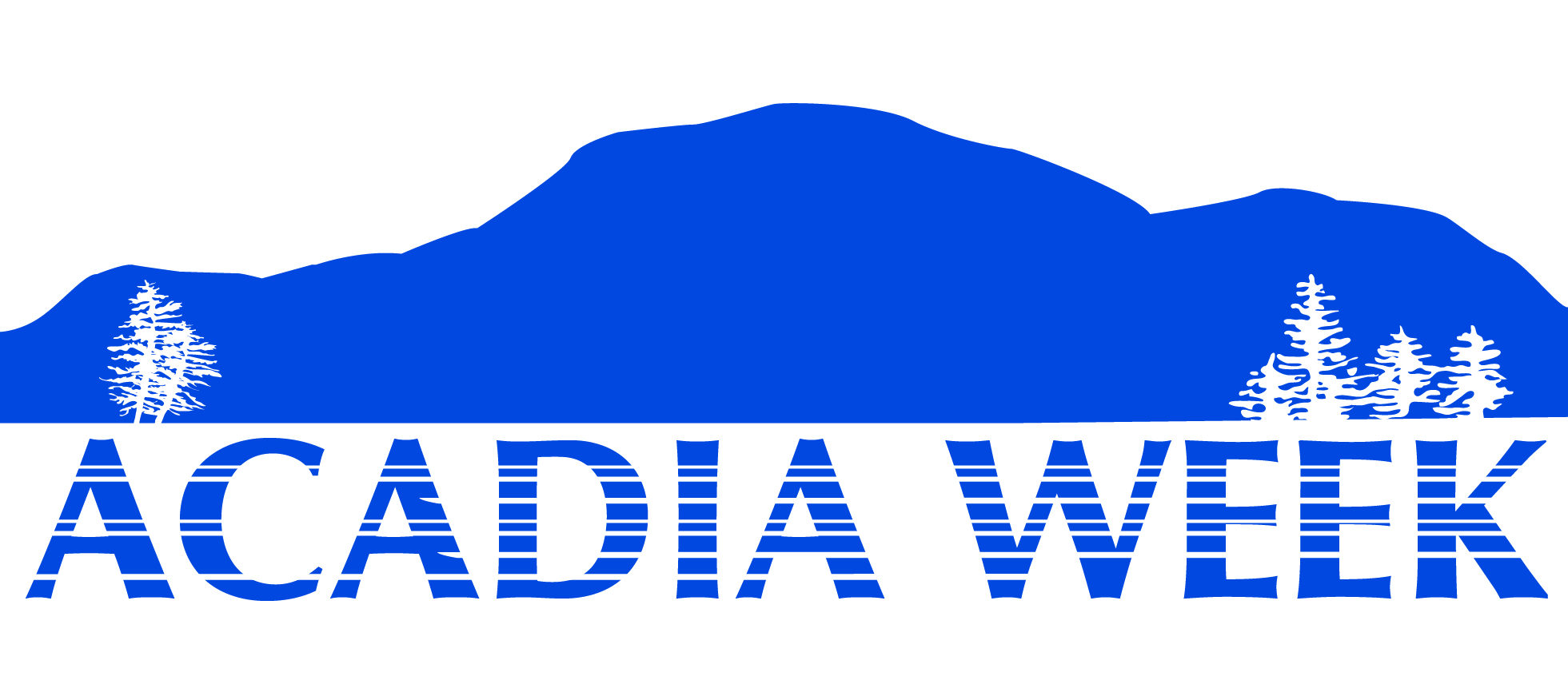 Click Here To Donate.
This week only, all donations to FOA will be matched 1:1 thanks to a generous gift from FOA Board member Julie Banzhaf-Stone and husband Steve Stone, who have committed to a 1:1 match on all donations this week until we reach our goal of $20,000. If you donate now, you can help us reach our goal of $40,000 for Acadia. Donate Here: https://www.justgiving.com/campaign/acadiaweek2020/
Your gift to Friends of Acadia is an investment in Acadia's future, helping us to fund important ongoing programs and new initiatives—from carriage road and trail maintenance to land protection, youth-powered projects, and much more. With your annual membership-level donation of $35 or more, you will receive the Friends of Acadia Journal three times per year. Thank you!

Friends of Acadia is registered to raise funds in all states that require charitable registration. See CHARITABLE REGISTRATION DISCLOSURES for states such as Florida that require us to list their disclosure language statements.