For six years in a row, Chilton Trust has been the Benefit's Presenting Sponsor. This partnership has been an essential part of our success. Chilton Trust CEO Pepper Anderson joined us virtually at the 31st Annual Benefit. See her remarks below:
Thanks as well to our 2020 Benefit Sponsors, listed below. If you would like to learn about sponsorship opportunities for the 32nd Annual Benefit, contact us 
Please support our business friends!
Major Sponsor: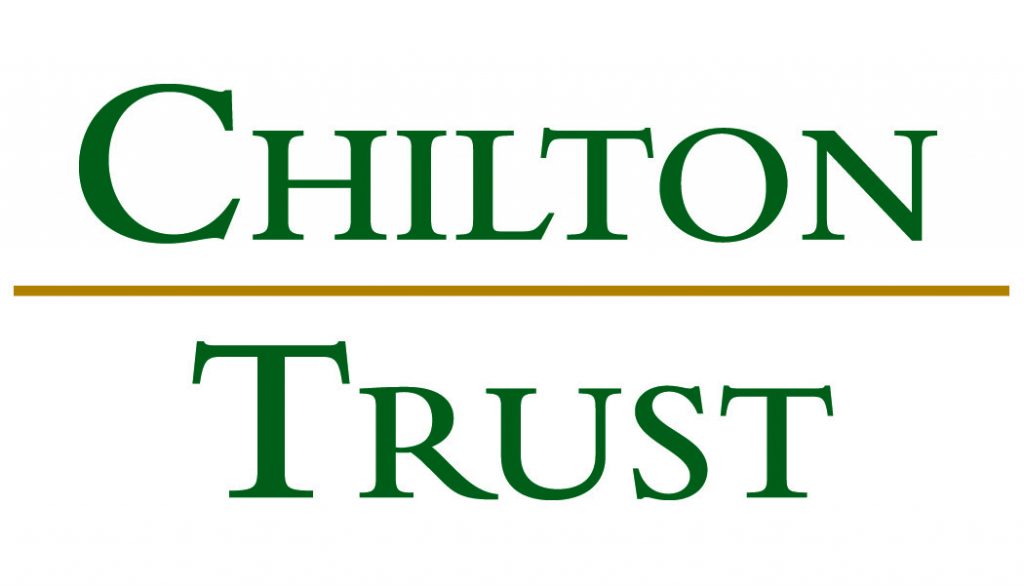 Paddle Raise Sponsor:

Silent Auction Sponsor:
Magazine Sponsor
Maine Home + Design mainehomedesign.com
Sargent Mountain Level
A.B & J.R. Hodgkins Contractors abjrhodgkins.com
Burdick & Associates Landscape Design burdickassociates.com
Fidelity Investments fidelity.com
James A. Kaiser jameskaiser.com
Pemetic Mountain Level
Bar Harbor Catering Company bhcaterco.com
Beal's Lobster Pier bealslobster.com
Classic Boat Shop classicboatshop.com
Eaton Peabody eatonpeabody.com
Dysart's Great Harbor Marina dysartsmarina.com
Lyman-Morse Boatbuilding lymanmorse.com
Maine Coast Heritage Trust mcht.org
MDI Grows mdigrows.com
RL Sisson rlsissonevents.com
Beech Mountain Level
Bar Harbor Bank & Trust bhbt.com
Bar Harbor Savings & Loan bhsla.com
The Bluenose Inn barharborhotel.com
Dawnland ortegaparks.com
Dead River Company deadriver.com
Fiore Artisan Olive Oils & Vinegars fioreoliveoils.com
Gallery at Somes Sound frenchmansbay.com
Galyn's galynsbarharbor.com
Hewes & Company hewesco.com
John Williams Boat Company jwboatco.com
Knowles Company knowlesco.com
Lynam Agencies lynaminsurance.com lynams.com
Machias Savings Bank machiassavings.com
Mount Desert Island Hospital mdihospital.org
Sargent Corporation sargent-corp.com
Sawyer's Specialties mdiwine.com
Window Panes windowpanesmdi.com