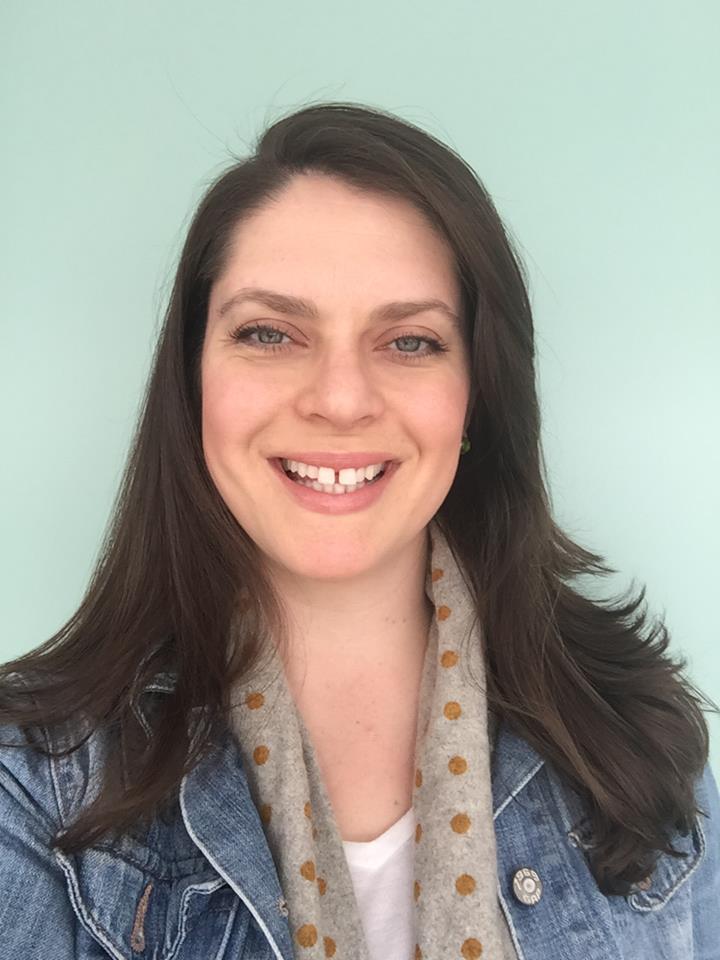 PAIGE STEELE
Conservation Projects Manager
Paige oversees many of the Friends of Acadia youth engagement and volunteer partner programs with Acadia National Park, such as Acadia Quest, Outdoor Classrooms grants, Urban and Diverse Youth grants, Summit Stewards, Stewardship Volunteers, Acadia Winter Trails Association, and also co-chairs the 'Acadia For All Task Force' with esteemed board member, Anne Green. The team focuses on making Acadia a welcoming and enjoyable place for visitors of all backgrounds.
Paige joined the Friends of Acadia staff in 2014 after serving as the interpretive education associate at the Wells National Estuarine Research Reserve in Wells, Maine. She began work in and around the park in 2004 as a registered Maine guide leading sea kayak, hiking, and biking tours.
Paige grew up in the countryside of Cherokee Nation, Oklahoma, where her love for the outdoors was inspired by climbing trees and trips to national parks. Her conservation career began as a volunteer naturalist at Oxley Nature Center before attending College of the Atlantic in Bar Harbor, bringing her to the Acadia region. Paige currently lives in Ellsworth with her family, who love playing in the woods and waters of Maine.
Contact: paige@friendsofacadia.org
Phone: 207-370-7955